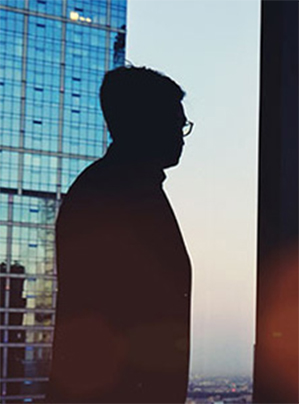 Our company
Gradiox Technologies is about the IT Networks Services that provides global IT services in this era of information technology which centered in Kuala Lumpur, Malaysia. We offered various IT services such as providing a web site, website development and all works that related with corporate web design, business web design, multimedia networks as well as animation too.
We worked based on your request and taste in designing certain images in order to fulfill your business needs.
We understand that one excellent data center is useless if it is not sufficient enough to support you and with this purpose, Gradiox Technologies has provided one complete monitored system including the expertise systems which can solve technical problems automatically without a technician's help. Every single problem can be solved by our system within 1-2 minutes. If there is a problem that can't be solved automatically, our expertise technicians are available to assist and solve your problems.
In future, we will try to improve and increase the quality of our services and we also want to become a good and excellent host as well as in designing a creative and efficient web design in order to fulfill and satisfy your needs. We want to expand our excellent services to the others.
Why it's worth to choose Gradiox|Technologies?

Safety

Stability

Technical support

Complete solutions